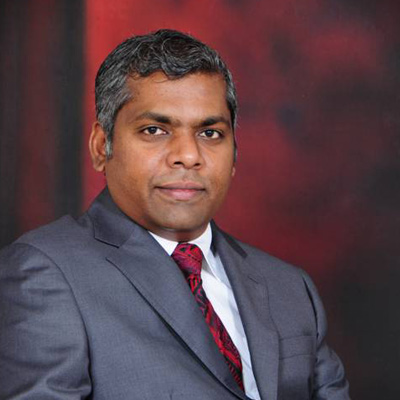 Christie Fernandez
Founder
Serial Entrepreneur, Branding & Marketing Specialist with over 25 years of experience. Deep understanding of consumer behaviour & brand building. Passionate about design, technology & innovation. Focused on the 5th P – "Purpose".
Co-Founder – Pixelkraft Media Solutions & Sensorial Design Labs,  offering Advertising, Branding & Experiential Marketing Services.
Ramesh Manickam
Chief Designer
An alumnus of IIT Delhi with specialization in Industrial Design, Ramesh is the founder and CEO of Centroid Design, providing services in new product design & development.
Ramesh has over 20 years of experience in designing over 400 products ranging from tractors to pens in the automotive, heavy and light engineering, consumer durables, electronics and FMCG segments.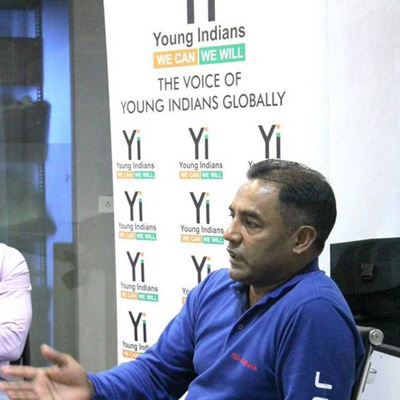 Lankalingam
Business Mentor
Founder of the Lanson Group of Companies, a $100 million multidimensional conglomerate with key interests in Food Manufacturing & Exports, Automobile Dealership, and Bio-Technology.
Lanson Toyota is one of the largest dealerships for Toyota in India, with integrated 3S facilities catering to over 60,000 customers. And the distinction of opening a new facility every year, 15 facilities in 15 years.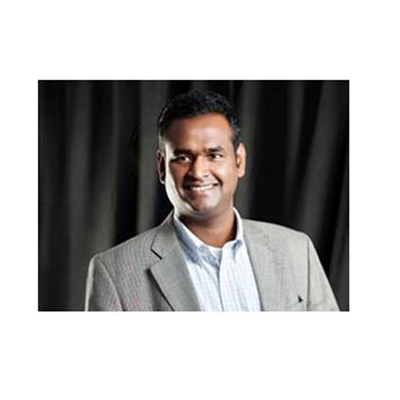 Companies, with key interests in Information Technology & Engineering.
Has grown the business to over 250 management consultants, design gurus, software architects and engineers with a global presence. Over the years, have built an enviable reputation of helping customers to meet their engineering challenges  cost effectively.